Horizon Oilfield Rentals Inc. provides innovative, safe and environmentally sound solutions to help you get your job done. Think of us as part of your team!
Horizon Oilfield Rentals:
Innovation
• Patented Process for Reusing Boiler Water
• Custom Designed Flare Tanks
Safety
• COR Certified for 12 Years
Environment
• Protect our Forests
• No High PH Boiler Water on Ground
We've Been Helping Clients in the Oil Industry for Over 12 Years
Boiler Blowdown
Water Recovery Units
Flare Tanks
Fire Suppression Skids
Oilfield Transportation
Flygt & Trash Pumps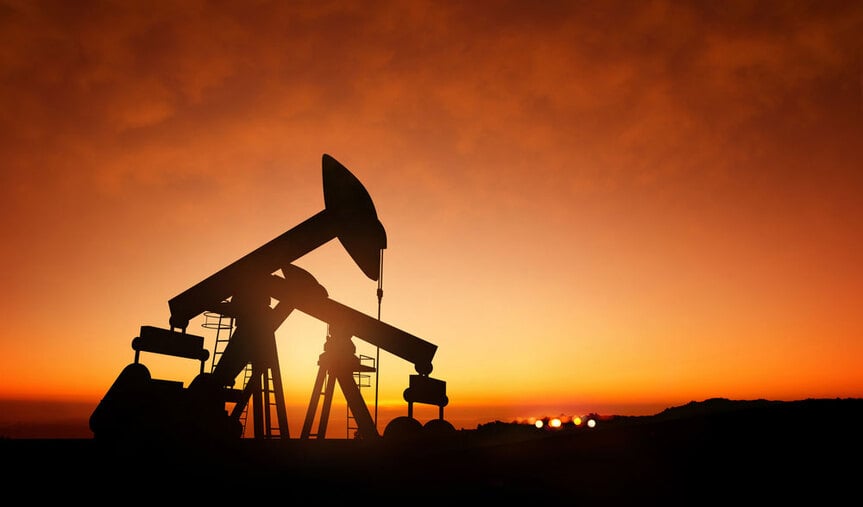 Did you know? Alberta has often been called the "Texas" of  Canada.
Like its American counterpart, so-called 'Wild Rose Country' has traditionally been a bastion of cowboy culture, conservative values and perhaps most importantly, the oil and gas industry. source
We're here to help when you need us!
Call us to book rentals and services, ask questions and get expert advice!
(403) 343-6161 or 1-866-842-8228

Our first priority is to ensure the safety of our employees, our contractors, and the people operating our equipment. We are a member of ISNetworld, and Complyworks, and a certified partner of COR.