Horizon Oilfield Rentals:
Innovation
• Patented Process for Reusing Water
• Custom Designed Flare Tanks
Environment
• Protect our Forests
• No High PH Water on Ground
We look forward to partnering with you to deliver fast and reliable transportation for your next project. 
Our equipment rentals are designed to be innovative, safe, reliable and cost-effective.
Your trusted provider of industrial rental equipment and trucking services across Western Canada.
Boiler Blowdown Water Recovery Units:
Our best-in-class solutions rely on a patented-protected process that follows stringent ERCB regulations and offers total containment for cleaner boiler water, greater efficiency, and excellent cost savings. Read more…
Flare Tanks
Each flare tank is simple to connect and install in the field. Rent a flare tank through Horizon Oilfield Rentals to mitigate risks and meet your project's safety and environmental sustainability goals with confidence. Read more…
Fire Suppression Skids
Our fire skids include not only the required water pump and water supply, but all of the hand tools and backpack sprayers as required by Alberta regulations. Read more…
Oilfield Transportation
Horizon Oilfield Rentals can provide oilfield trucking in the form of winch tractors, hwy tractors, light trucks, and a wide selection of trailer options in Alberta & across Western Canada. Read more…
Flygt & Trash Pumps
Our high-powered trash pumps are built for heavy industrial applications and make light work of drilling operations. Read more…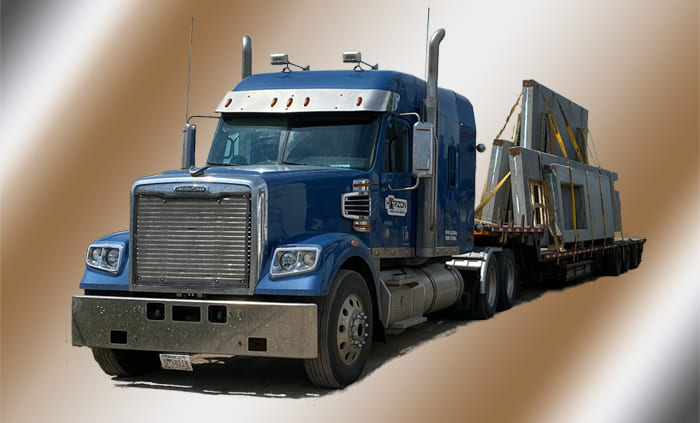 About Us:
Horizon Oilfield Rentals Inc. is a team of oilfield professionals with decades of hands-on industry experience. We are driven by the desire to have a positive impact on your project. Our industrial rental equipment and trucking services help ensure all of your projects are successful, safe, cost-efficient, and environmentally friendly.
Think of us as an essential part of your team and give us a call today!
We're here to help when you need us!
Call us to book rentals and services, ask questions and get expert advice!

Our first priority is to ensure the safety of our employees, our contractors, and the people operating our equipment. We are a member of ISNetworld, and Complyworks, and a certified partner of COR.
Specific Alberta and British Columbia services we excel at are: Hotshot trucking, Flygt & Trash Pumps, Flare Tanks, Fire Suppression, Winch Tractor, Oilfield Trucking, Boiler Water, recovery and blowdown, Call us today and let us know what YOU need.
Our fire skids include not only the required water pump and water supply, but all of the hand tools and backpack sprayers as required by Alberta regulations. This gives the peace of mind knowing you are well prepared for fulfilling due diligence to protect our woodlands in a fire situation.
conditions. Each flare tank is simple to connect and install in the field. Rent a flare tank through
sustainability goals with confidence.
Horizon Oilfield Rentals to mitigate risks and meet your project's safety and environmental
Easily control excess fluid and gas with flare tanks designed to work for virtually any site or field